I was taking a bike tour of Vienna when our tour guide suggested we take a bit of detour. We soon found ourselves riding along a barricaded path.  Signs were posted all over, and kilometer markers were set every kilometer. Our guide informed us that Kipchoge was going to try to break the two hour record in the morning. Nobody in our group even knew who he was, but I did.  So I showed up the next morning to see if he could do it.  The weather was overcast and cool, with no wind. Almost perfect conditions.  And, as you all know, he beat the two hour barrier.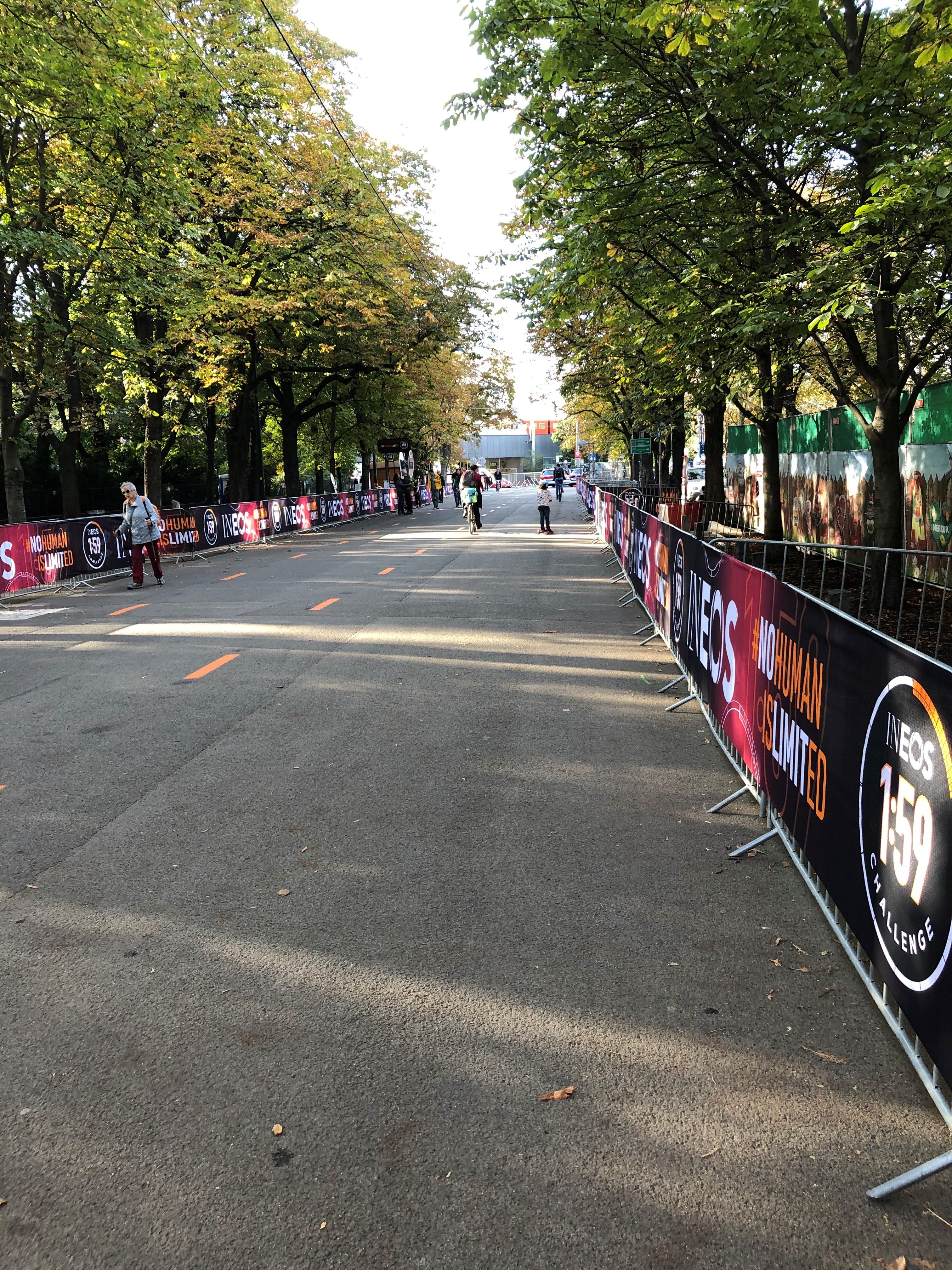 Pretty cool that I was able to see it.  And, I still had time to visit one of Vienna's famous gyms, Das Gym.  I counted 35 squat racks.  It was quite the place.  It had a posing room and statues of Arnold everywhere.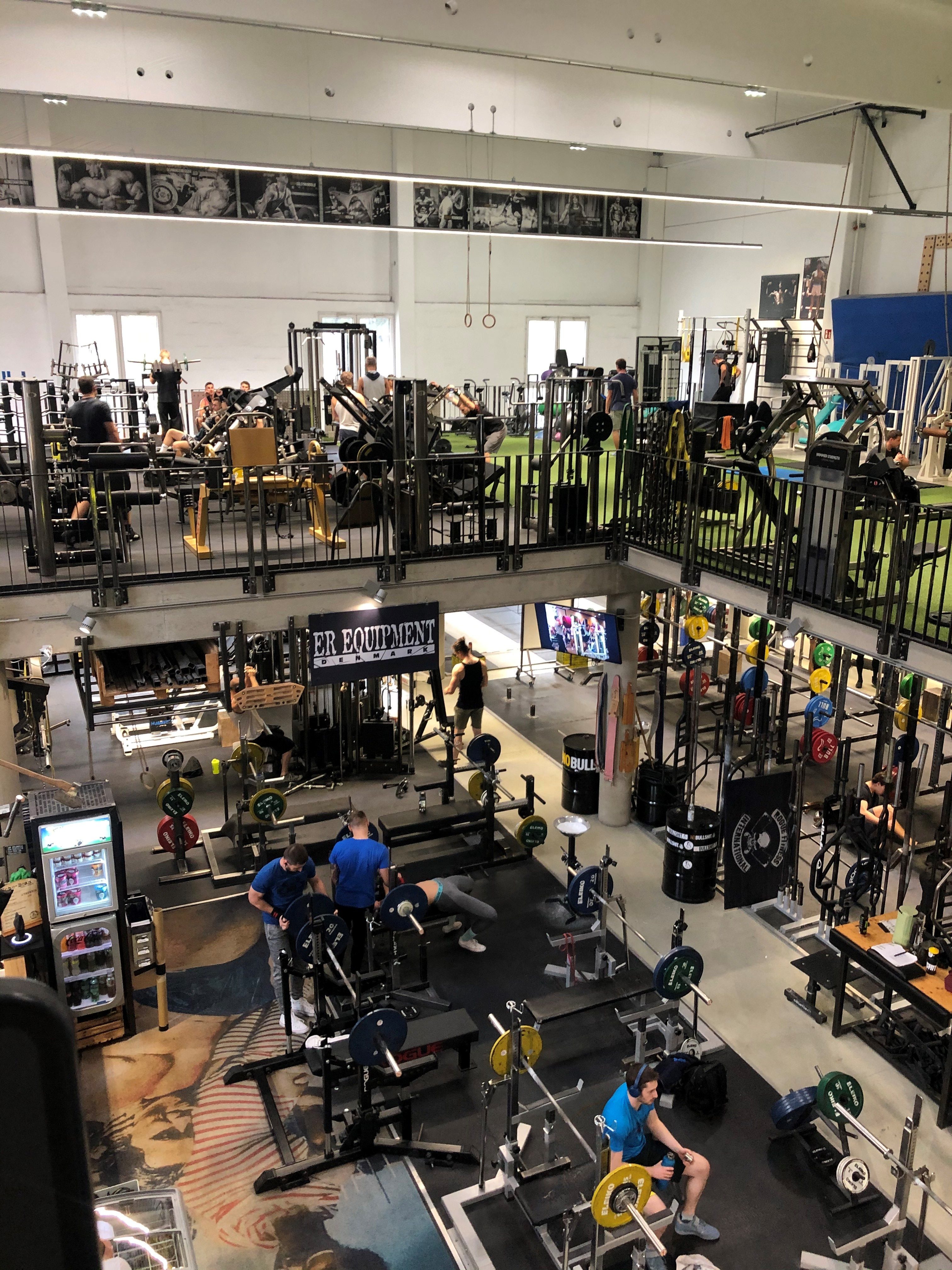 I liked the museum with all the old relics and patents.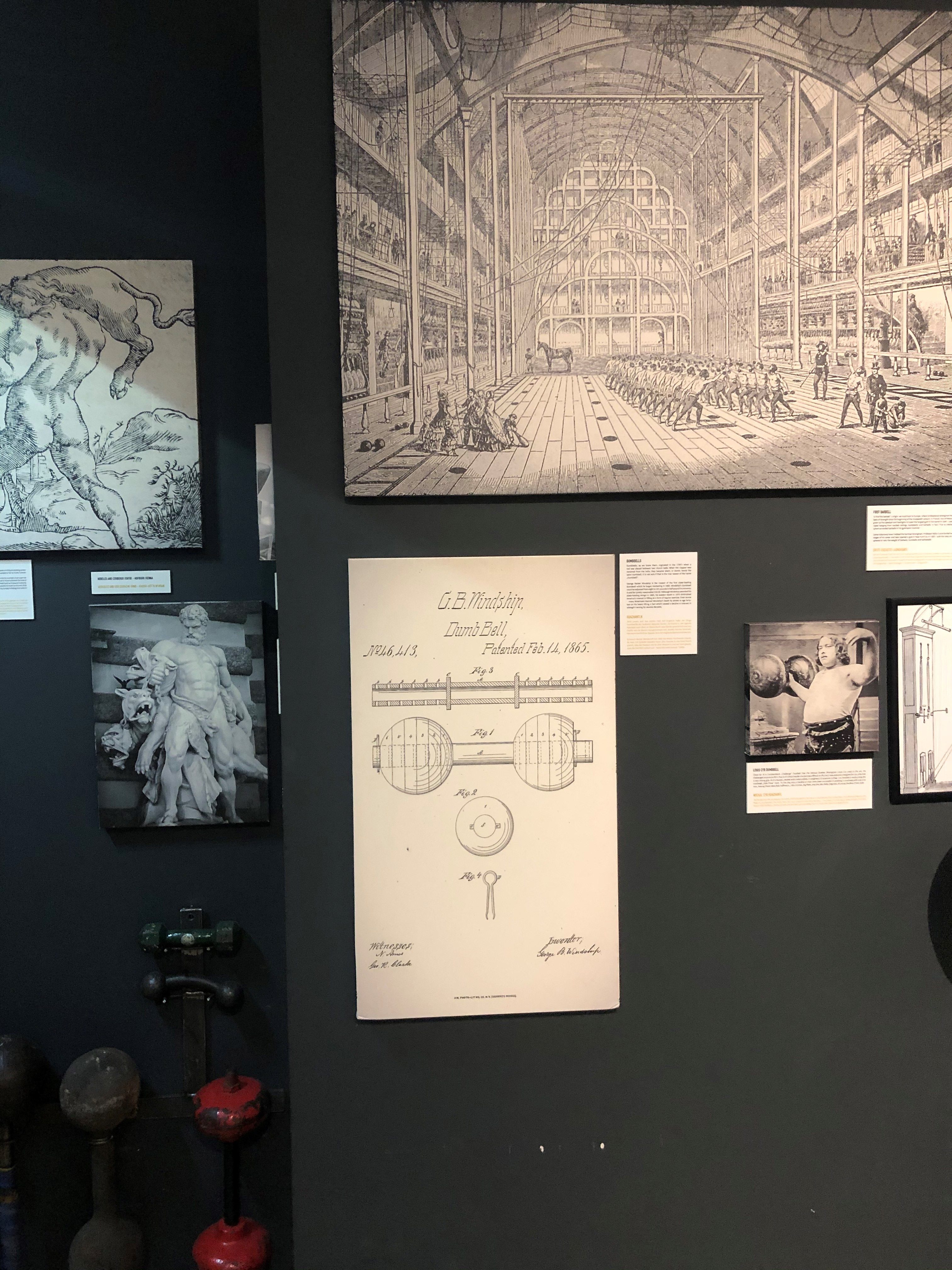 I was also fortunate enough to snag a ticked to Madama Butterfly at the State Opera House.  Fantastic performance.