Gil Coming to Audible
Gil will shortly be available as an audiobook.  Hear what the producer, Ray Kallai, has to say about his experience recording the book.  Gil Video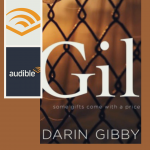 Here is the audio: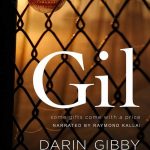 Upcoming Promotion for Chasing Hindy
On June 14, 2018 I gave a presentation at Bookmarks in Winston-Salem, North Carolina.  Here is a photo from the event.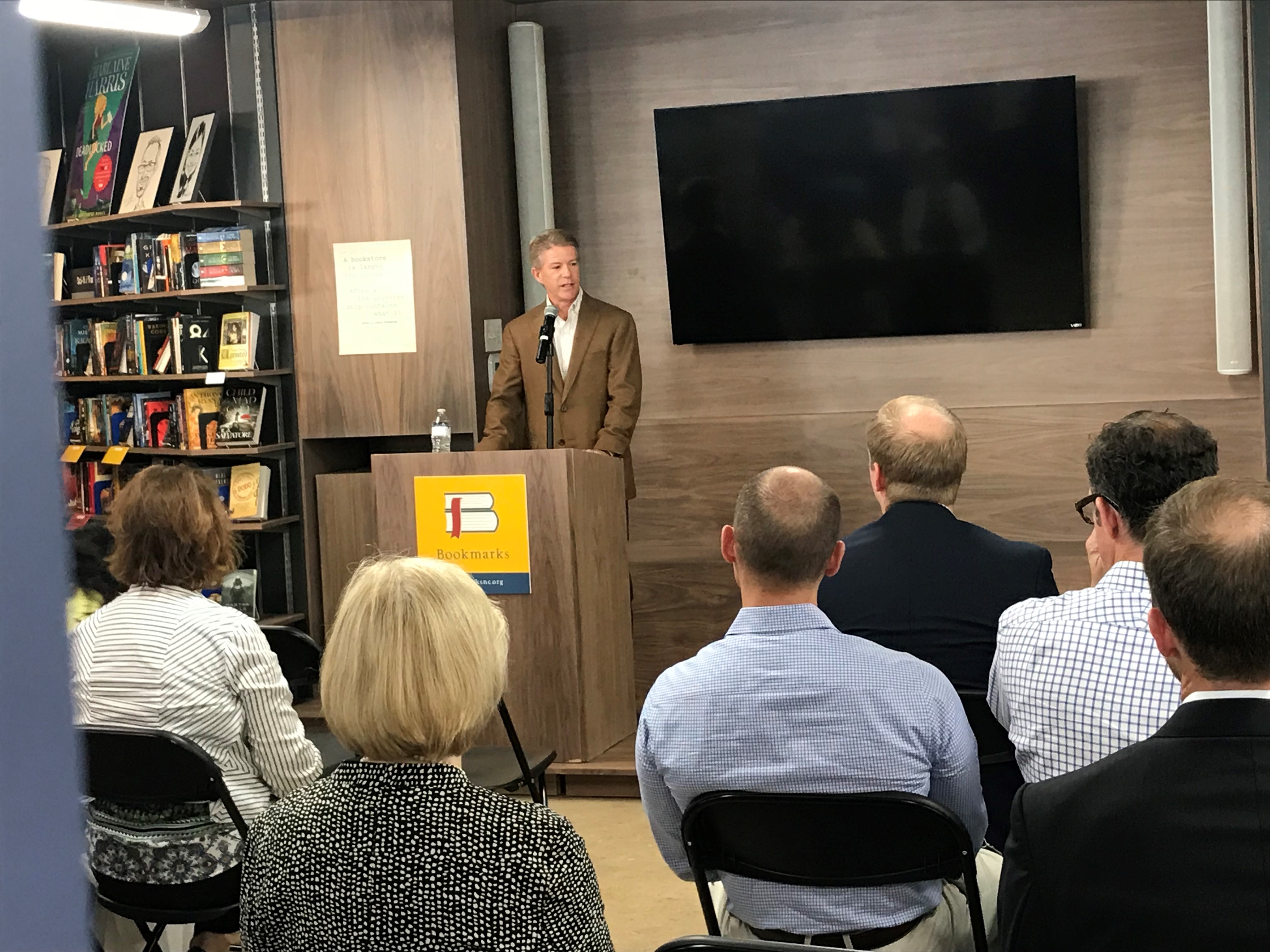 Book Signing for winners of the Colorado Author's League Writing Awards
Saturday, April 29, 6 p.m. — Fiction Award Finalists (Genre and Mainstream), Tattered Cover Book Store, 2526 East Colfax Avenue, Denver.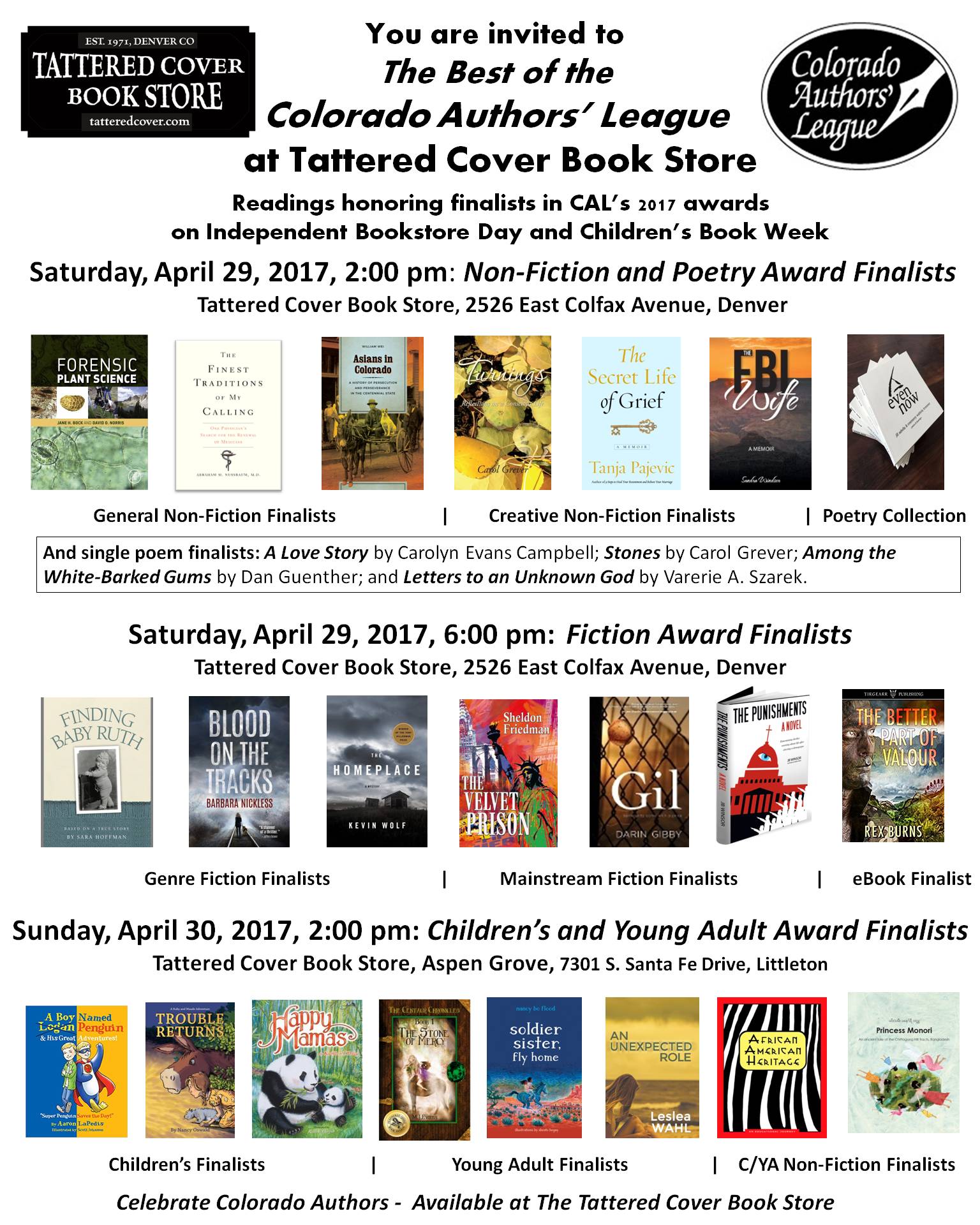 Free Giveaway for Why Has America Stopped Inventing?
On January 13, 2017 I will be giving away free copies of my eBook on all major book sites (Amazon, Barnes and Noble, etc).  This will be for one day only!  Make sure to get your free copy of this Amazon #1 Bestseller!
Here is the link to Amazon.  https://www.amazon.com/Why-Has-America-Stopped-Inventing-ebook/dp/B005K8L72M/ref=tmm_kin_swatch_0?_encoding=UTF8&qid=&sr=