I know it is crazy to go around the world in two weeks, but the two patent conferences I usually attend were back-to-back. That meant a flight from Denver to Russia, then from Russia to Bali. It took my travel agent several weeks to work out the itinerary, and I wouldn't find out until later, that she'd sent me to the wrong island. More about that later.
While most of my time was spent discussing patent cases, I had a lot of interest in my new book, Gil. Most of the foreign patent attorneys I work with had already seen the news on its release and had plenty of questions for me. But I did get a day in St. Petersberg and Bali to do a little sightseeing as part of an organized excursion with the other patent attorneys.
For St. Petersberg, I was able to see most of the cities highlights–the Hermitage, St. Nicholas Cathedral, The Church of our Savior on Spilled Blood, and the Fortress. I've placed a few photos below. We also went into the new museum housing the famous eggs.
This is me in front of the St. Nicholas cathedral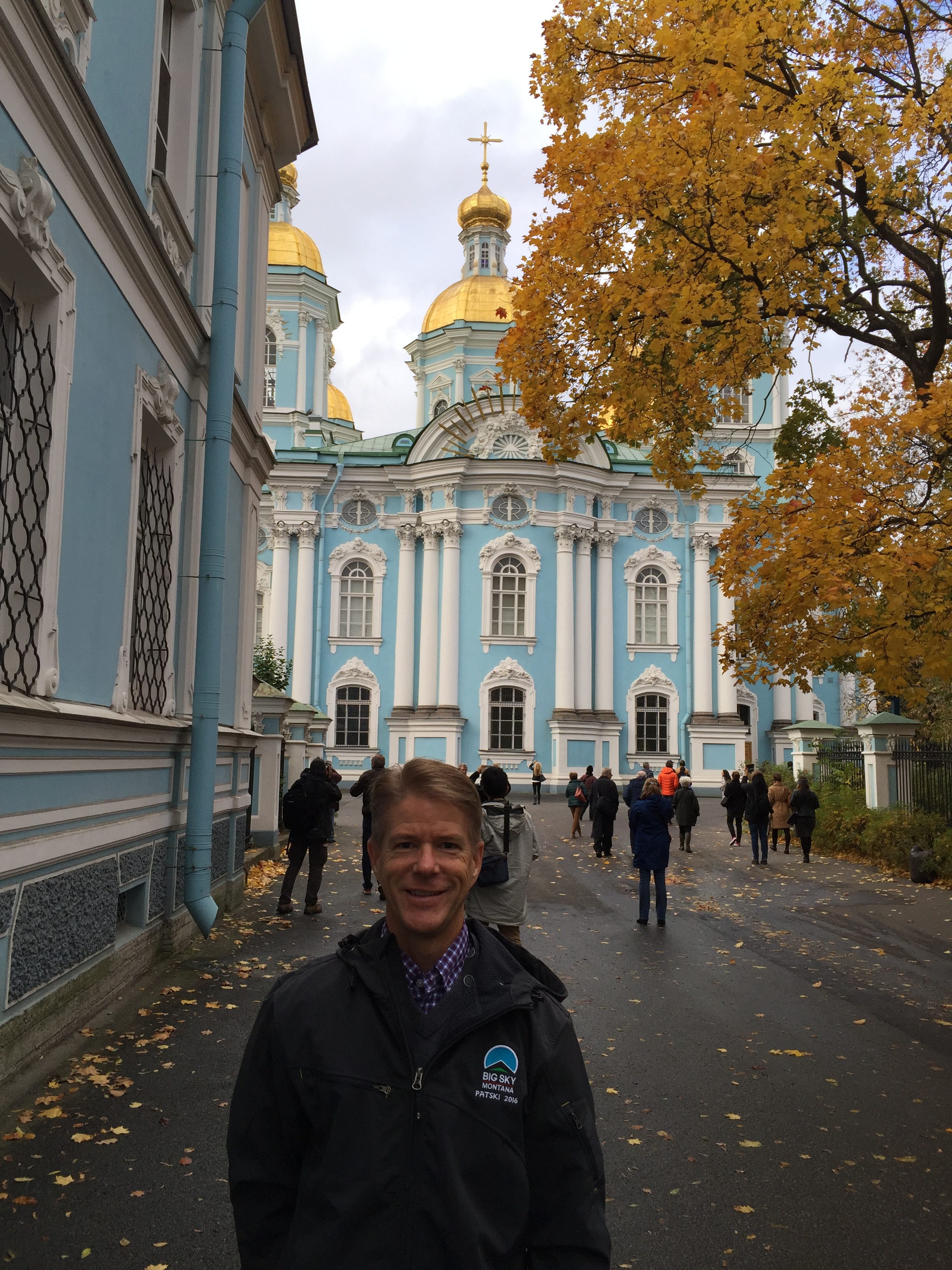 Front of the Hermitage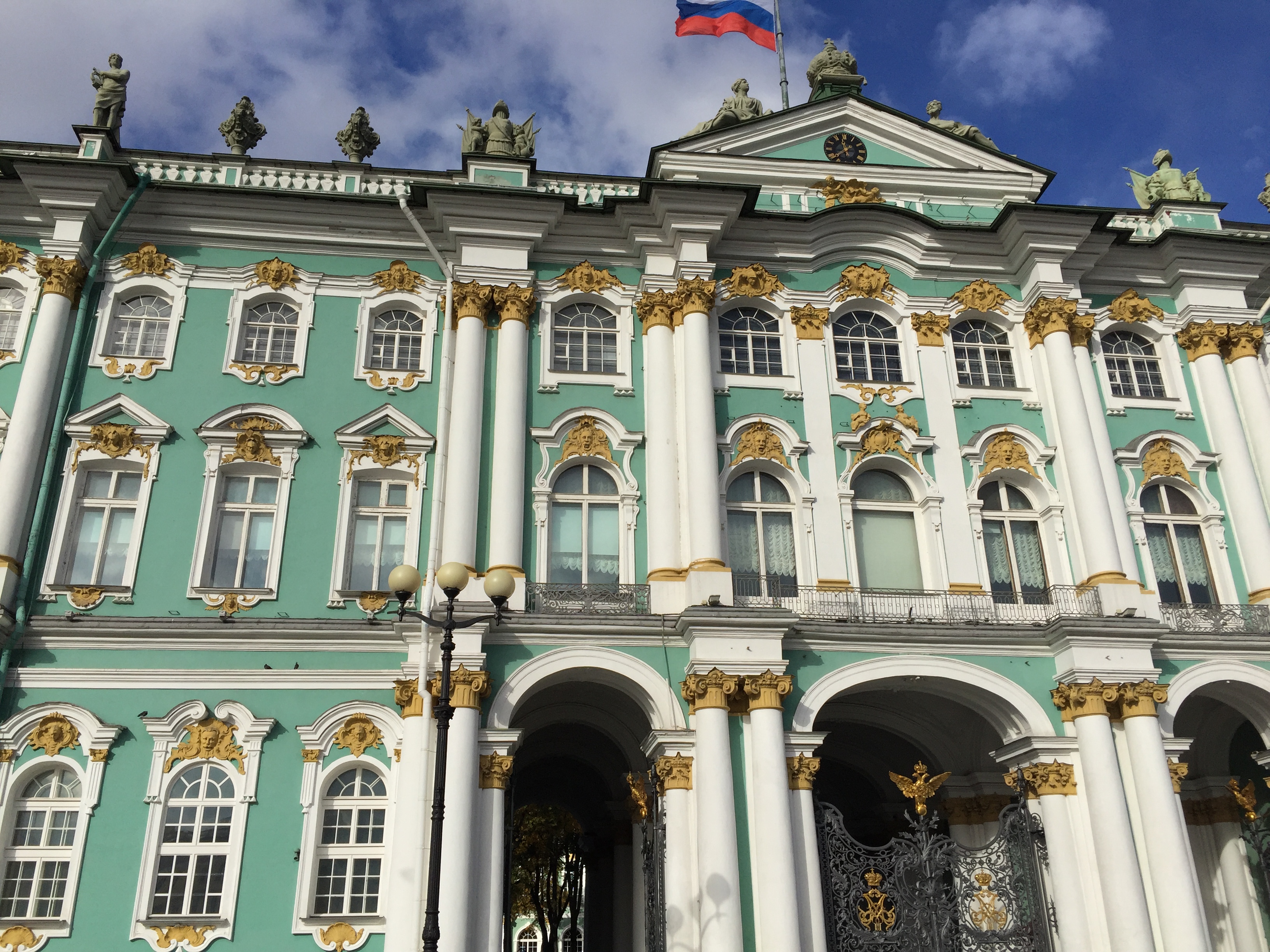 The famous hall in the Hermitage copied from the Sistine Chapel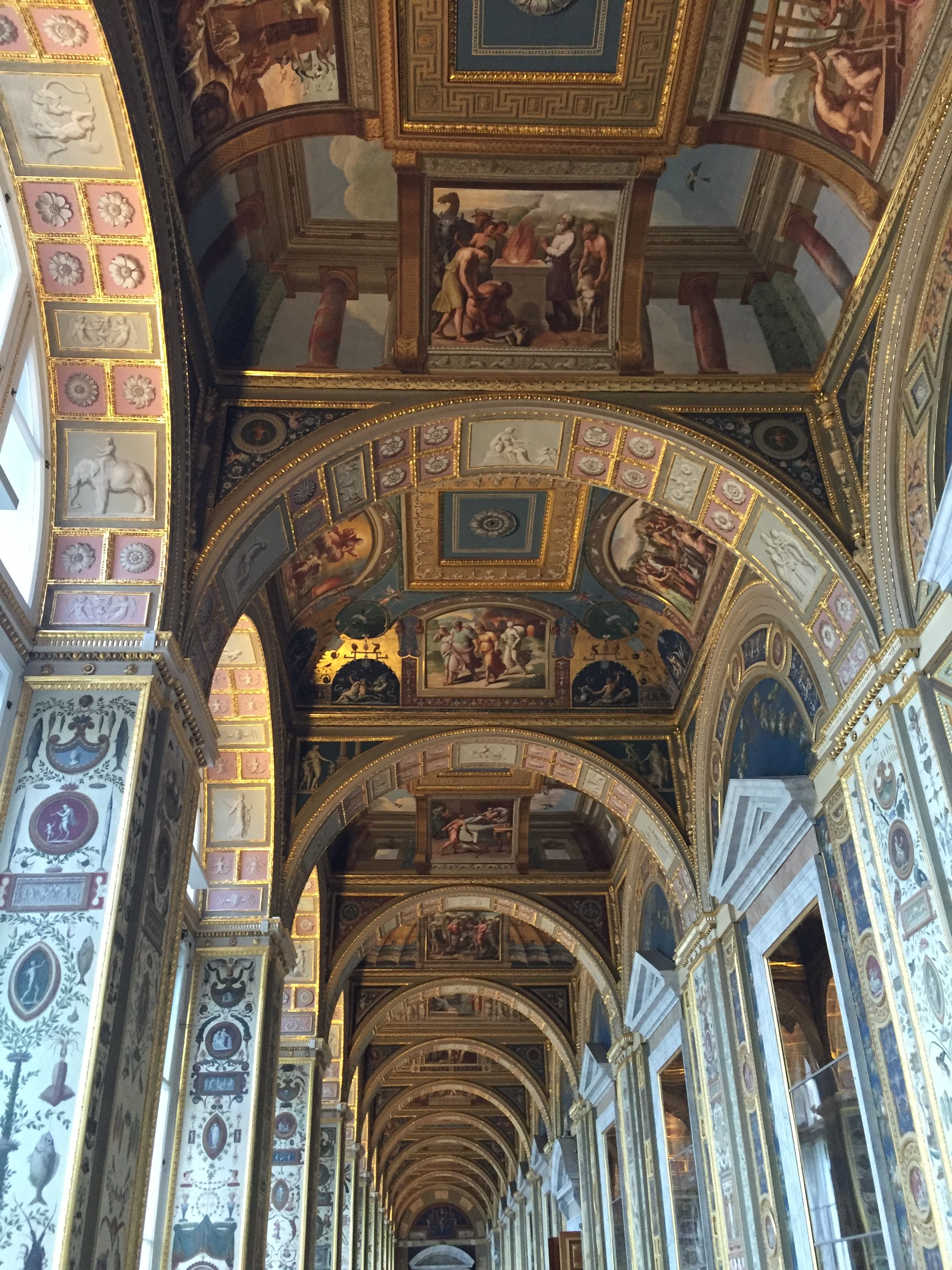 Church of the Spilled Blood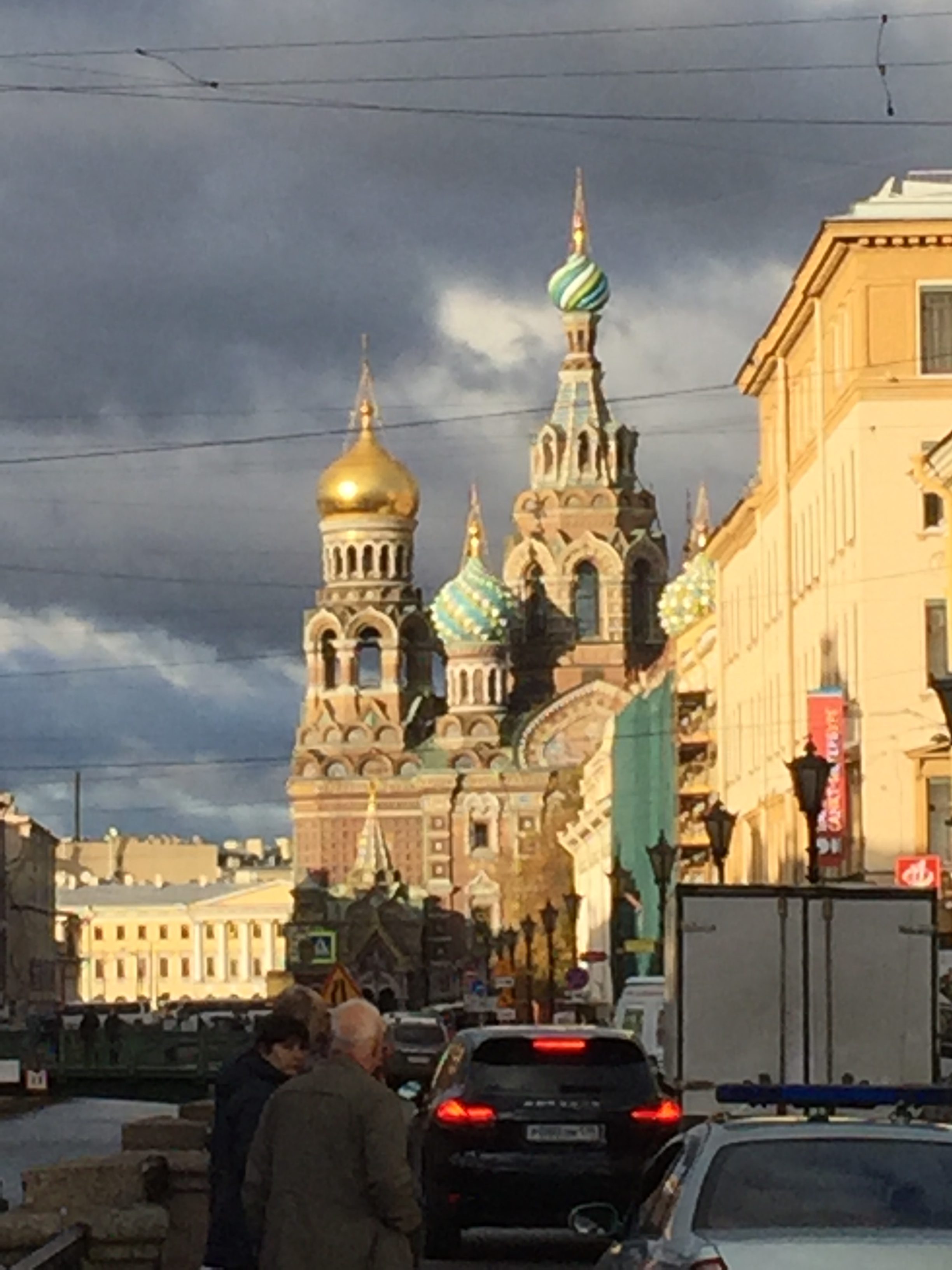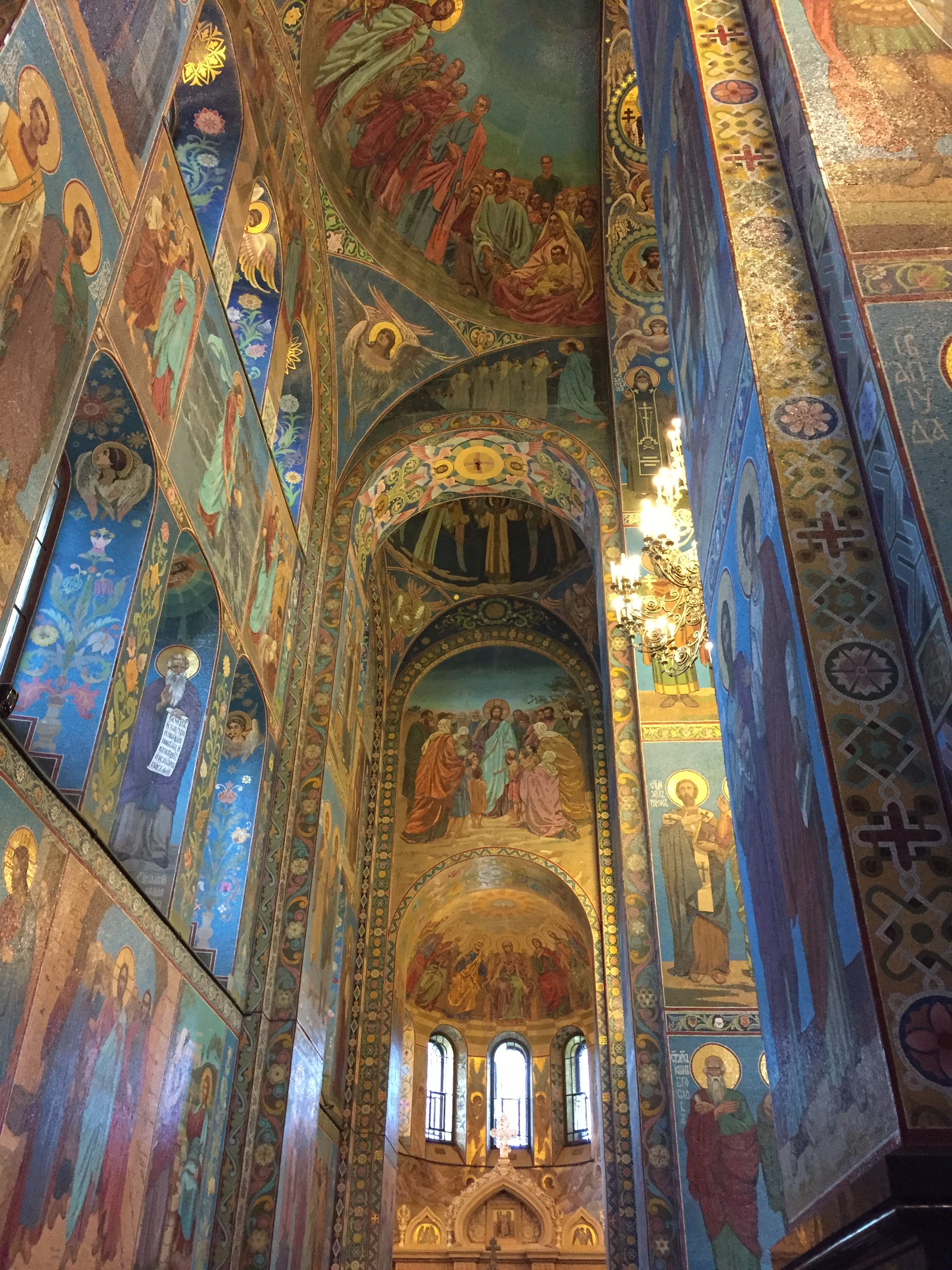 The Fortress where the Czars are buried.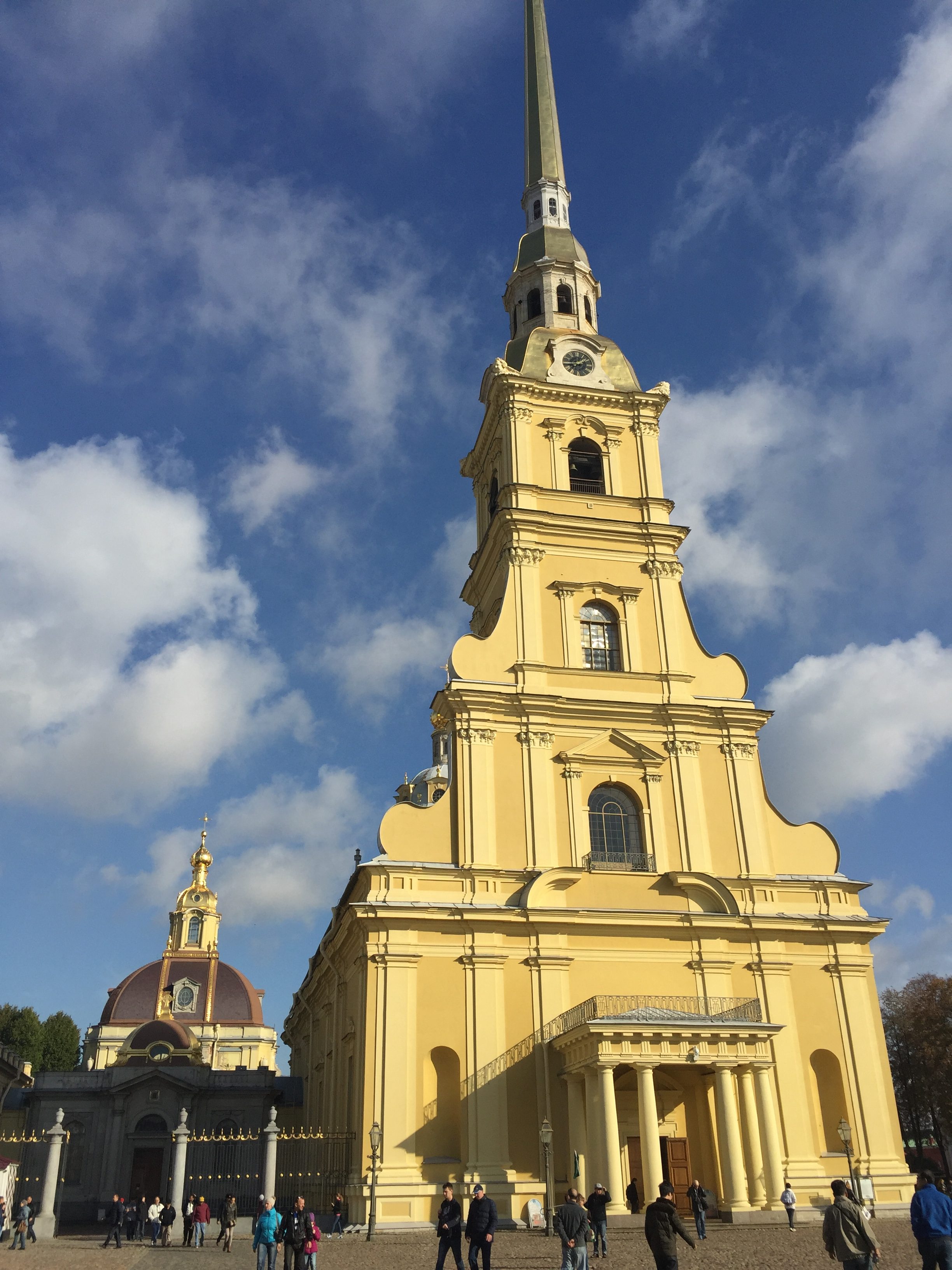 One of the famous eggs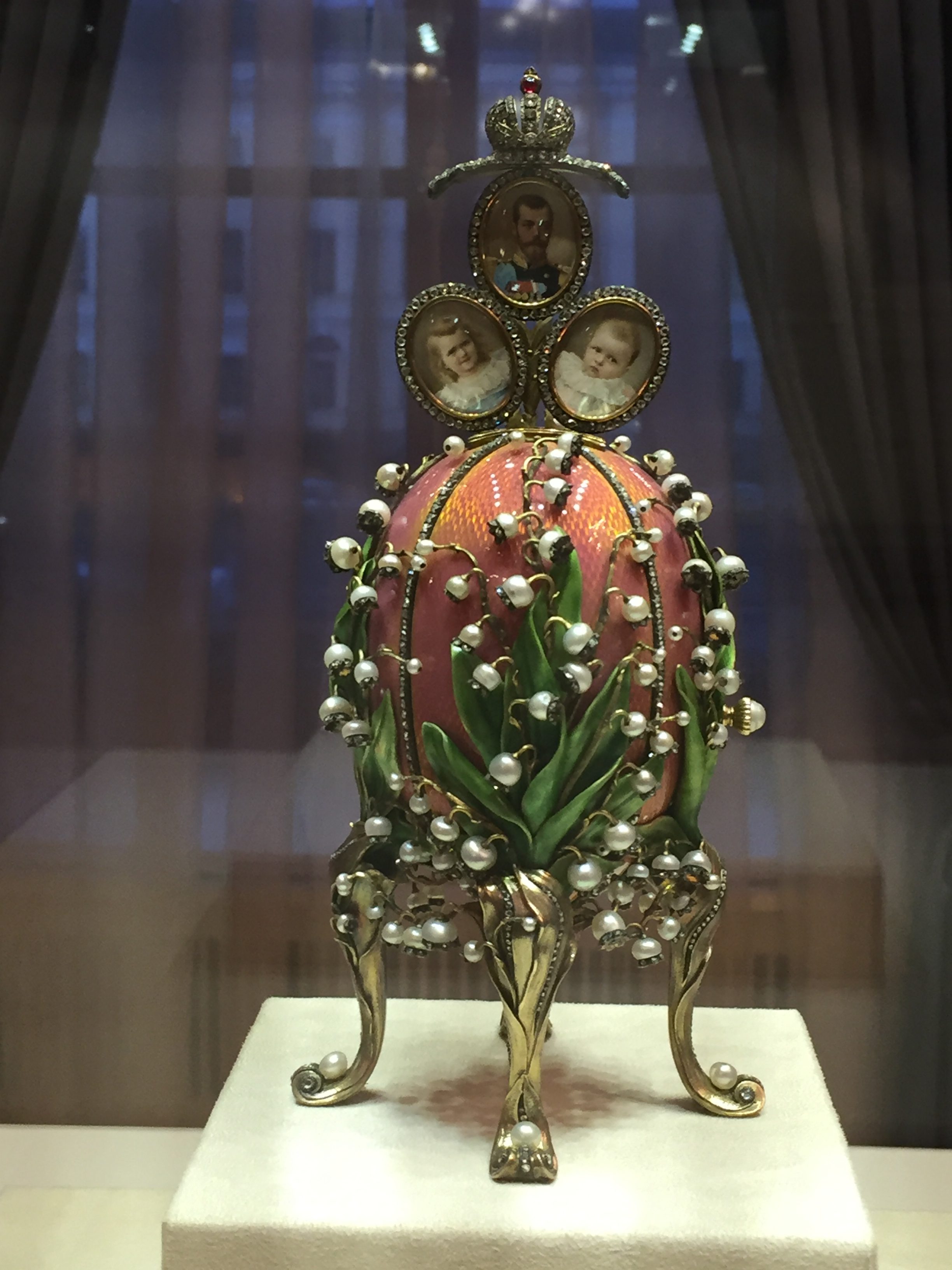 My Borscht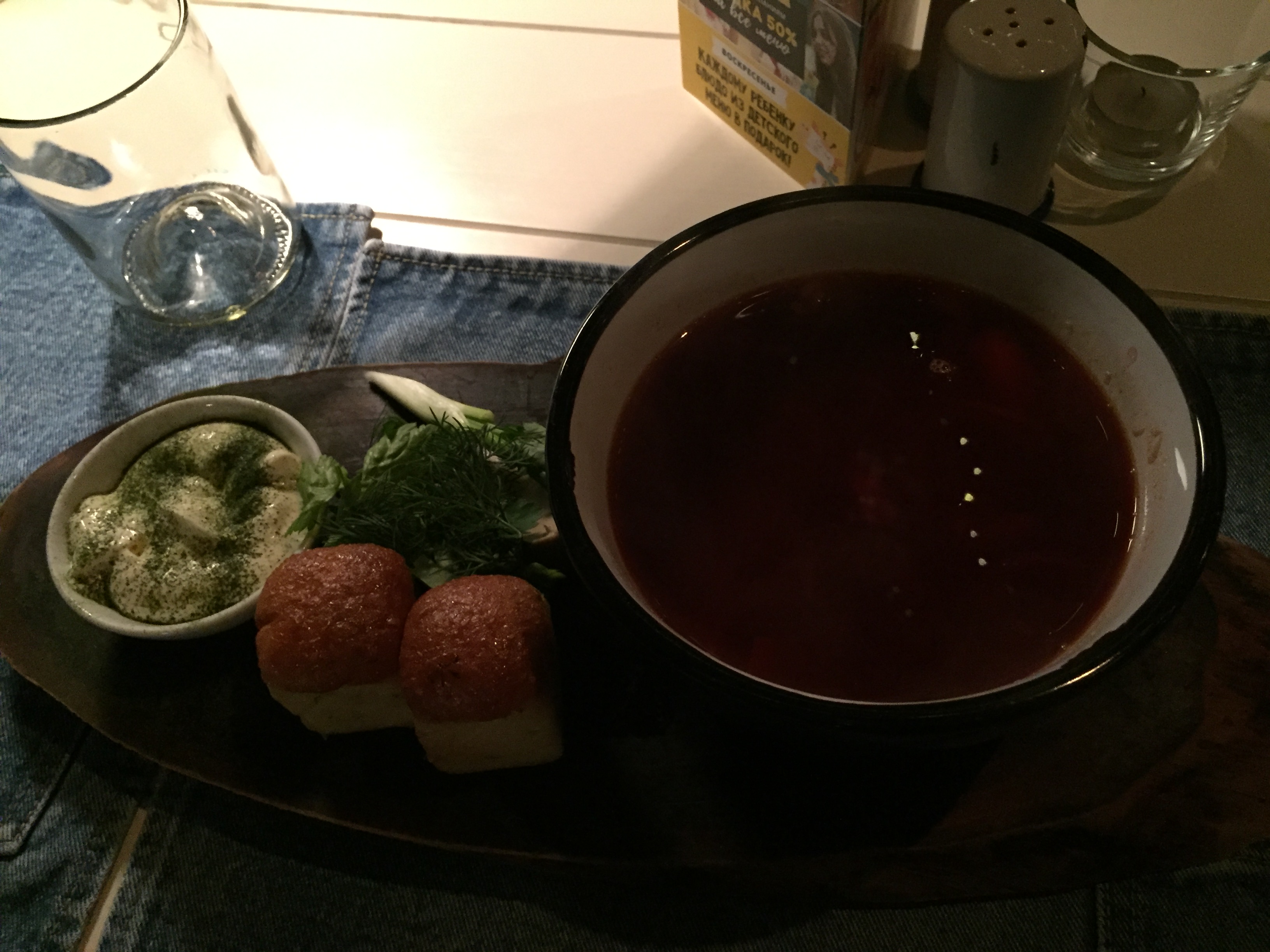 After my first few days in St. Petersberg, I had two impressions. First, what Americans are taught about Russia are completely inaccurate. It isn't this backward place with big bulky people on steroids. Rather, St. Petersburg is a modern, well-preserved European city having an energy level equivalent to NYC or London. I loved the place, the people, the food, the museums, the city life. I'd definitely recommend it as a place to visit.
My second impression after visiting the historical sites as that I know understood why they had a revolution. The amount of wealth controlled by a small group of people was mind-boggling. From the photos, you can see how ostentatious the upper class lived their lives.
Then it was off to Bali. I was thinking how smoothly my trip was going until I arrived in Korea. When getting on the plane to Bali, I received an email from the Westin hotel in Bali asking for when my flight landed so that the driver could pick me up. The airplane door was closing and I quickly forwarded my flight details. They wrote back that I wasn't going to Bali, but some other island that had the letters bali in it. In other words, my travel agent was sending me to the wrong place. I couldn't get off the plane so I headed to Jakarta. When I landed my travel agent sent me an email saying she had it all sorted out. I'd be spending a day in Jakarta, then flying to Turkey where I would catch a flight to Bali. I called her, told her she was an idiot because Bali is only 90 minutes away from Jakarta and why in the world was she flying me half way around the world. She said that was the only open flight. I hung up on herand went on to try to find my own flight. Turns out there are about 30 flights to Bali every day. I still had to spend the night in Jakarta, but at least I made it without going to Turkey.
I must say that the beaches and surfing in Bali are quite amazing. Easily on par with those in Hawaii. The difference is that the temperature is blazing hot in Bali, 3.5 million people live on the island, and the water is like being in a bathtub. And, you stand a good chance of getting sick from drinking the water. Still, take a look at these beaches.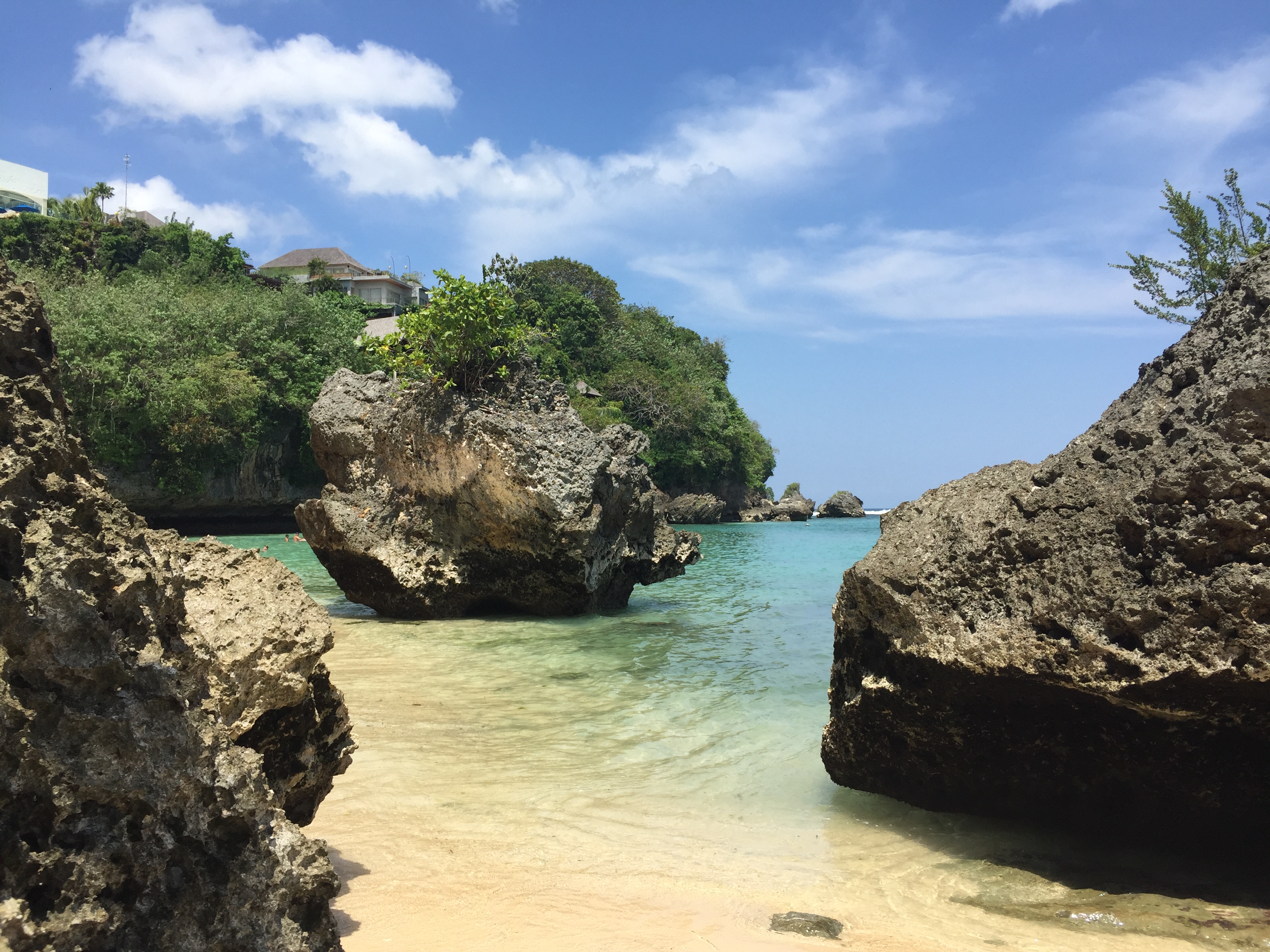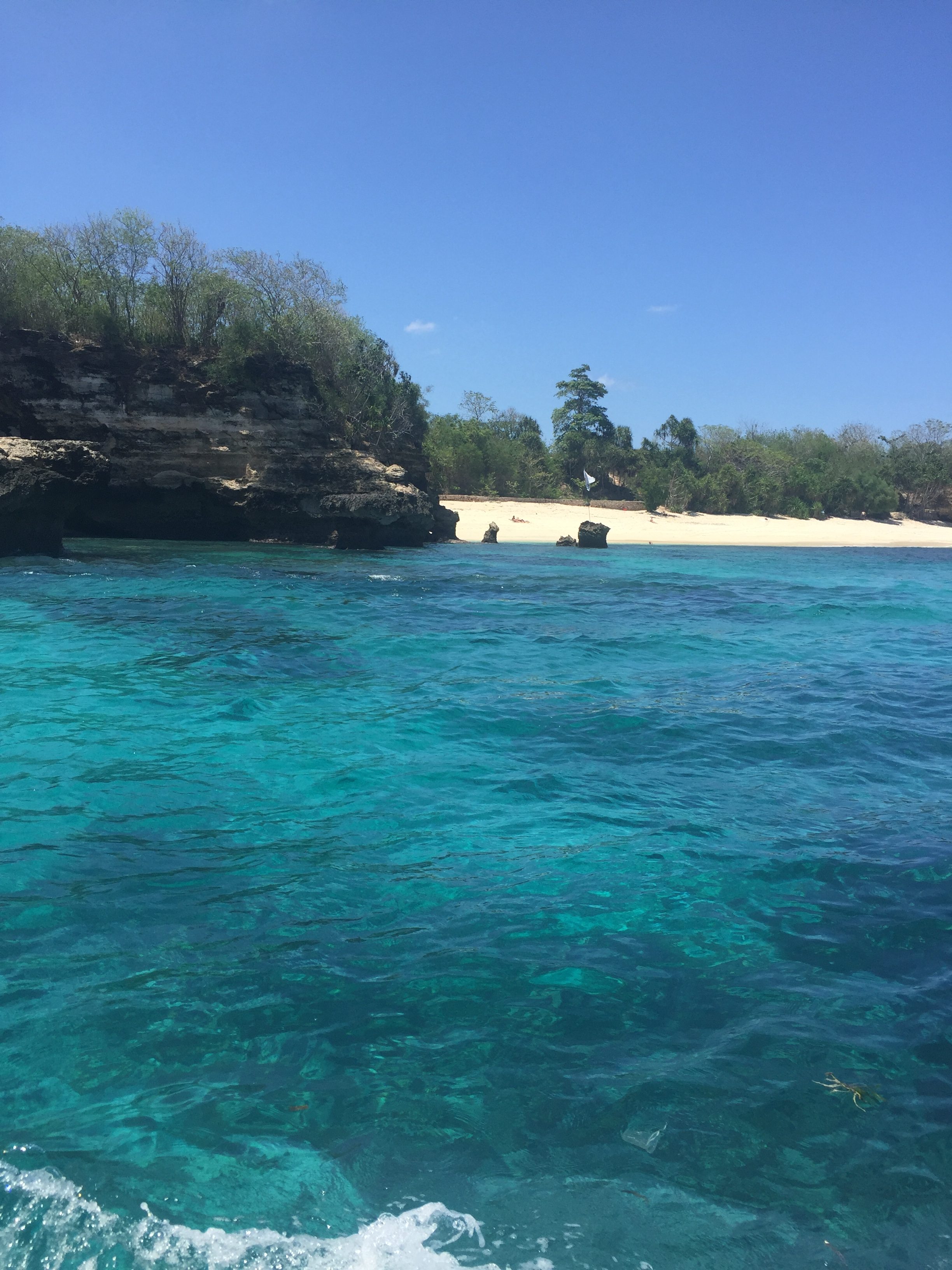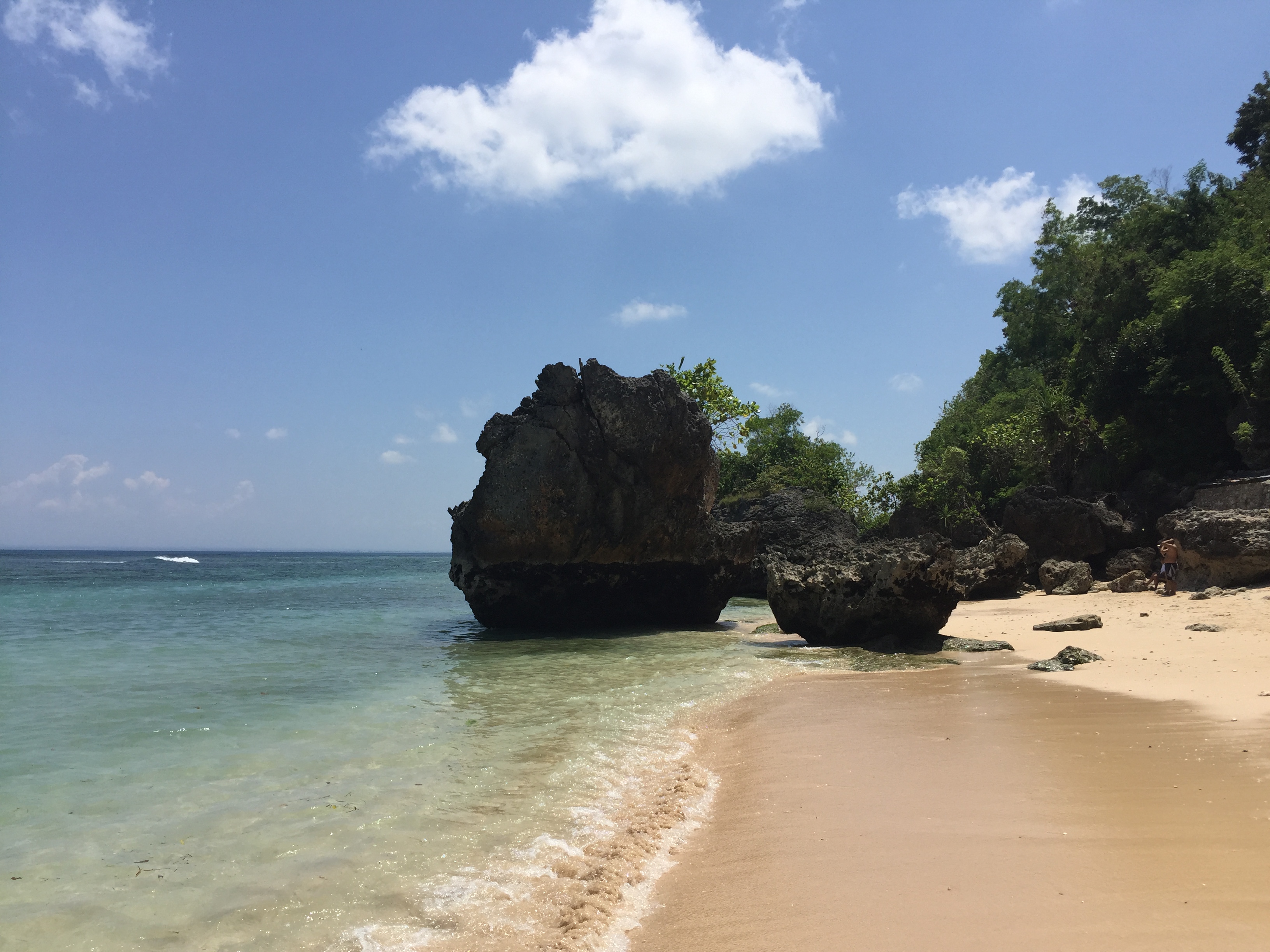 I did have a great time until coming home. I got deathly ill taking off from Jakarta to Tokyo. I literally blacked out when we were taking off. The flight attendant never noticed I was passed out, even after 5 hours. I finally woke up and my stomach was about to explode. I think it was the bad water in Bali. I had a miserable flight home, but at least I made it. Would I go back? I think so, but I'd definitely stay a little longer and be very careful about what I ate. And, I wouldn't go all the way around the world again. The time changes and flights took way to big a toll on my body, to mention packing both winter coats and bathing suits in the same suitcase is just wrong.