This year's Asian patent conference (APAA) was in Auckland.  I spent a week in New Zealand and had a great time.  Most of the first few days were filled with meetings, so nothing eventful to report from that.
However, we did our annual golf tournament at the Harbor Golf Club.  As you can see, it is pretty spectacular.  Half of the holes are right on the water.  If you're a golf fanatic, this is a must visit.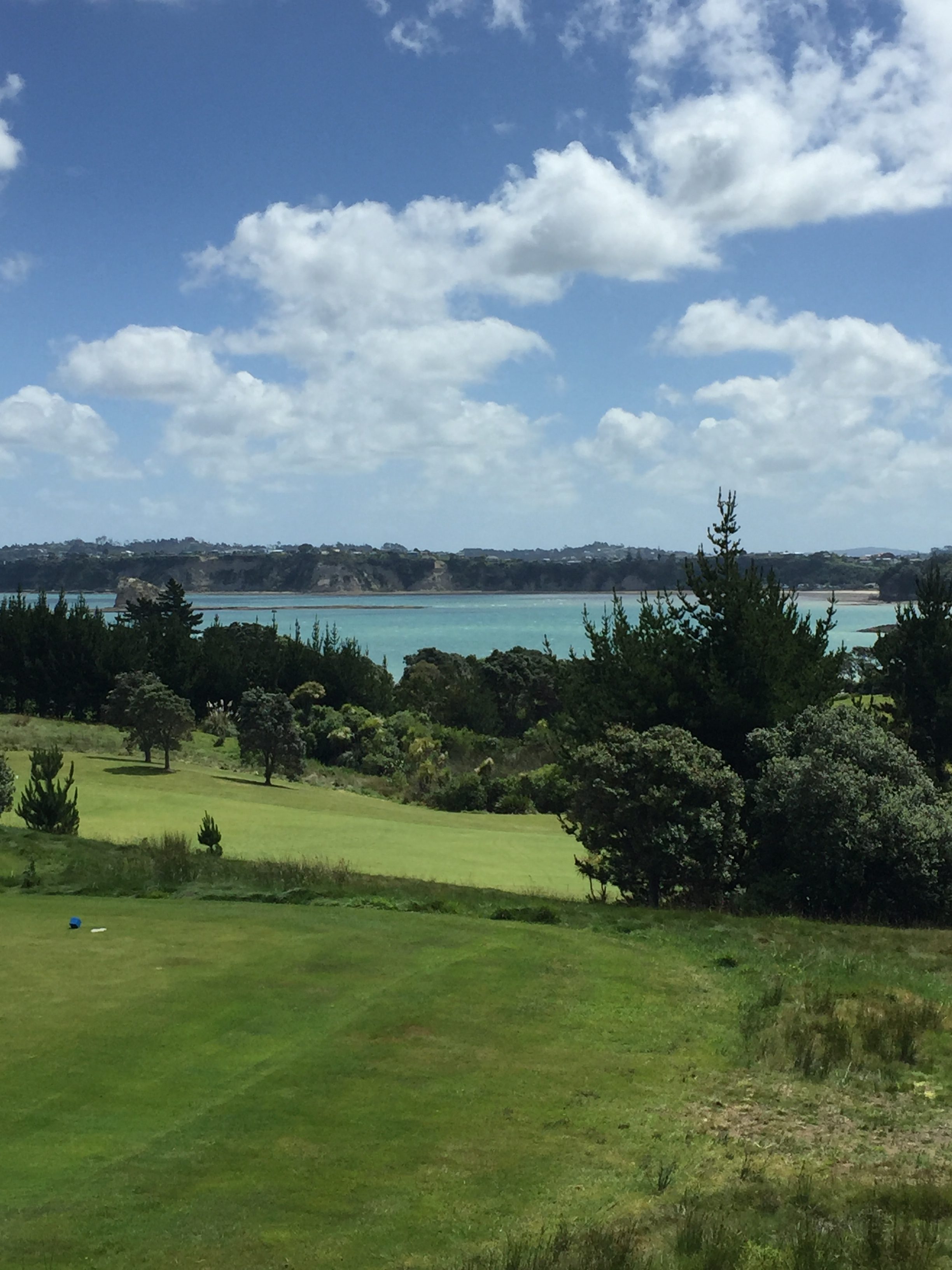 I've done some patent work for Les Mills–their weight plates that slip on and off really fast.  Their flagship store was just down the street so I had to make a visit.  It is where they film most of their videos.  Really cool place, kind of dirty and sweaty, and totally packed.  I did this Grit class and it nearly killed me.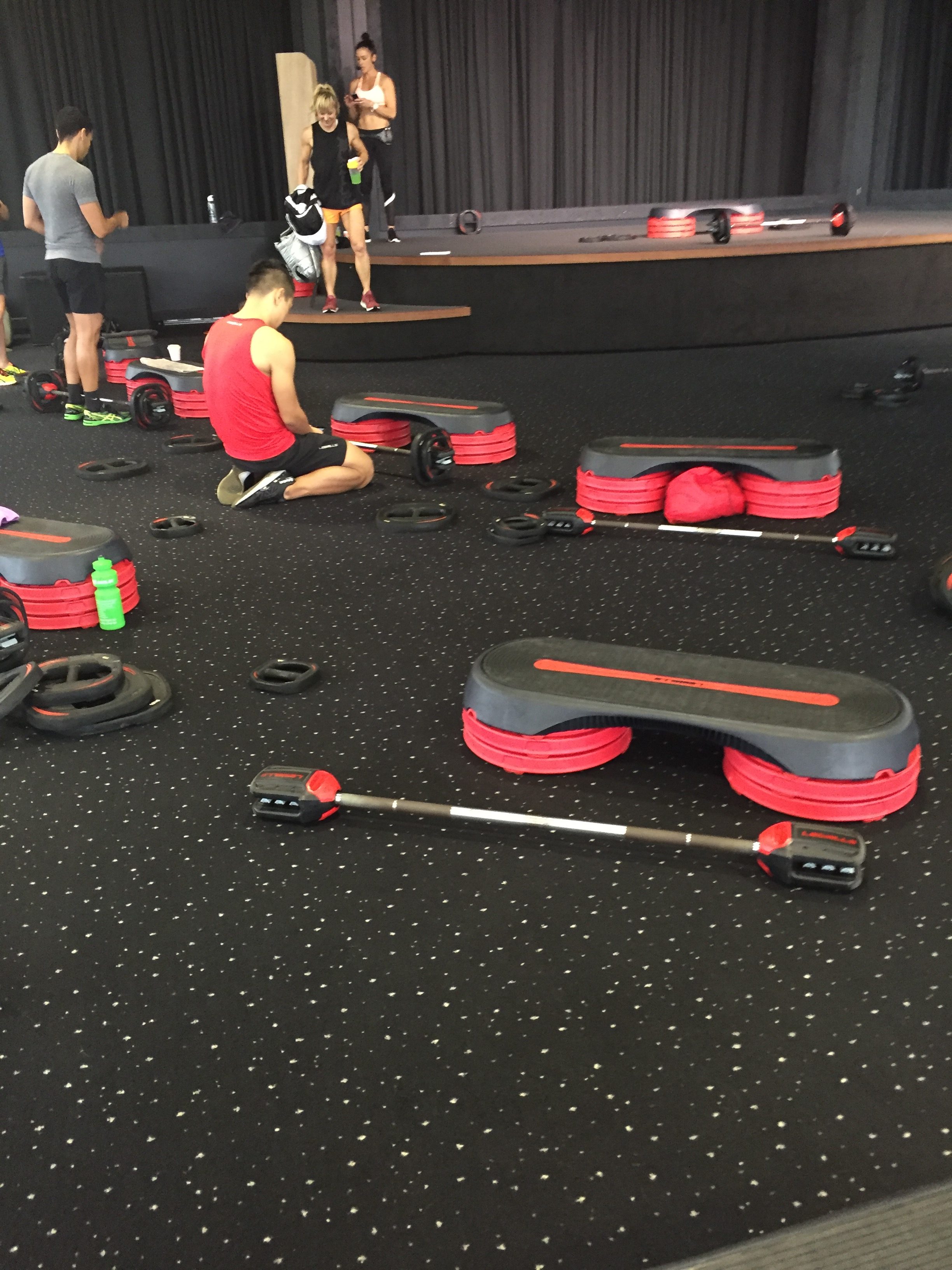 Once the conference was over, I flew to Nelson for some fly fishing with River Haven Lodge.  I was introduced to Scotty and Leya who run a great lodge.  Doug was my guide and made sure I didn't leave without a few fish. Unfortunately, a massive storm came through the first night and leveled a ton of trees, not to mention blowing out the rivers.  We went up to a lake and fished the inlet, which turned out to be pretty good, even though it did snow a bit on us.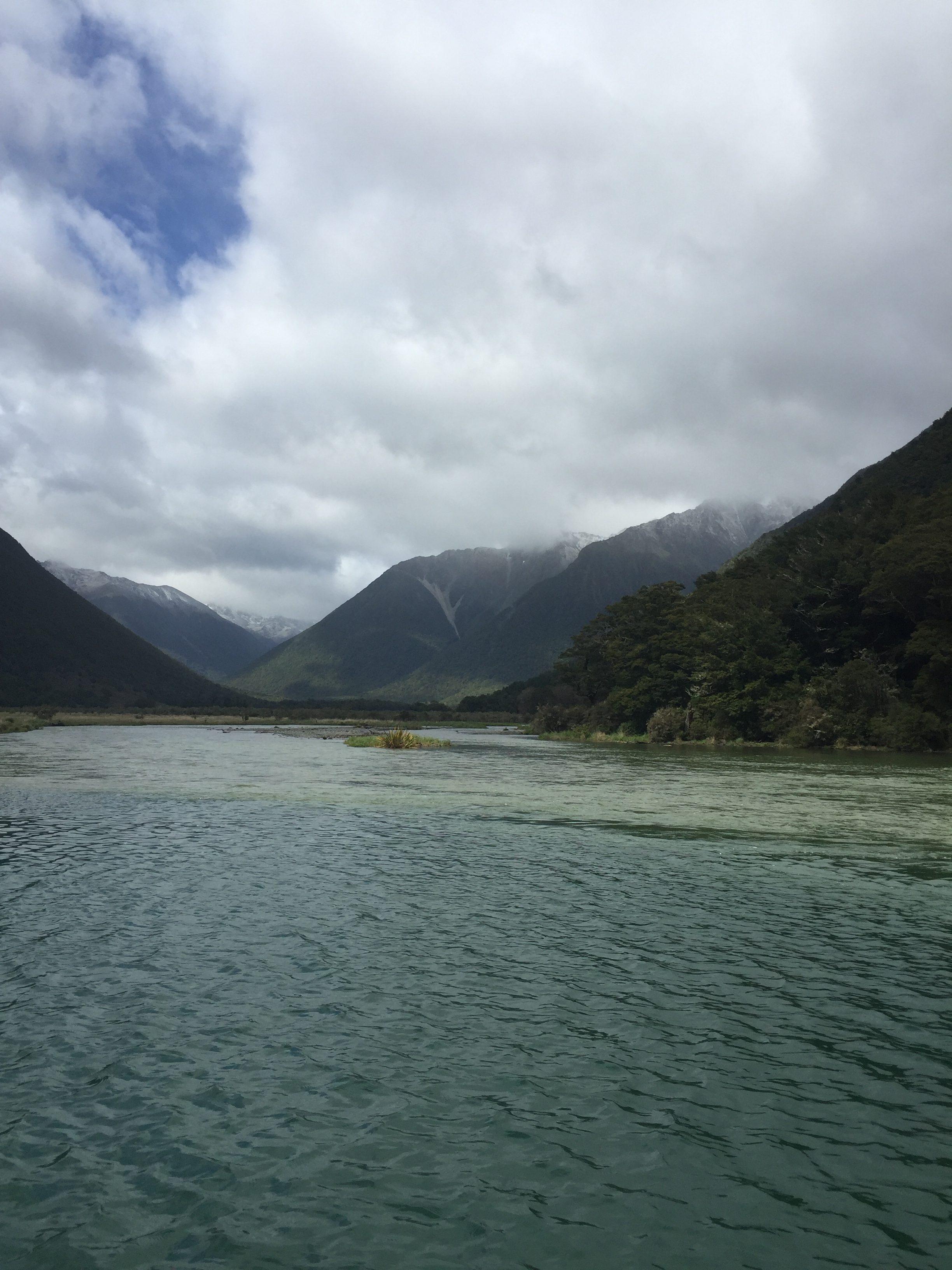 I caught some that came out of the lake in this river.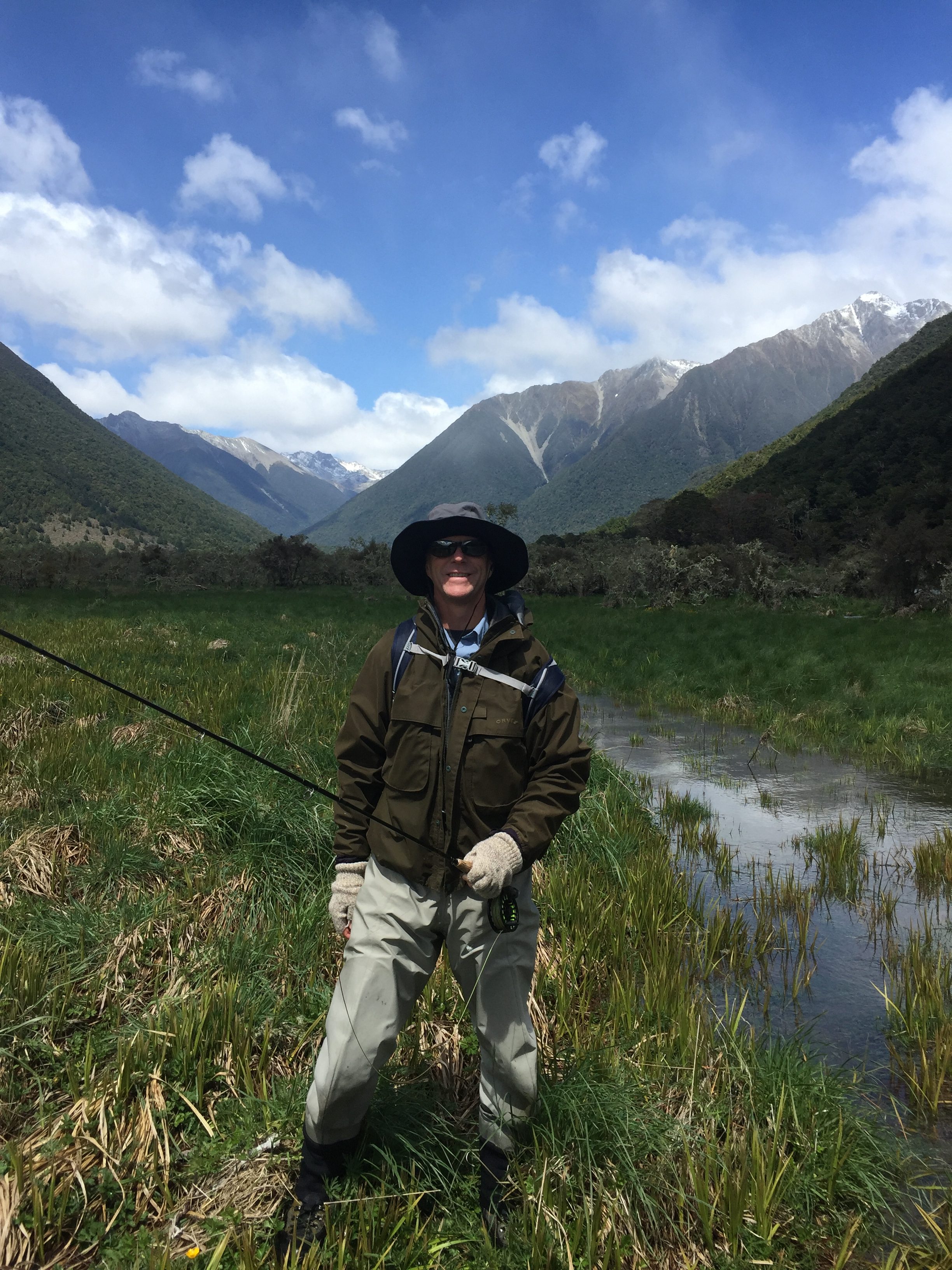 The next day the rivers were still swollen and off color so we headed to a little river by Doug's house.  The browns were enormous, but also really hard to catch.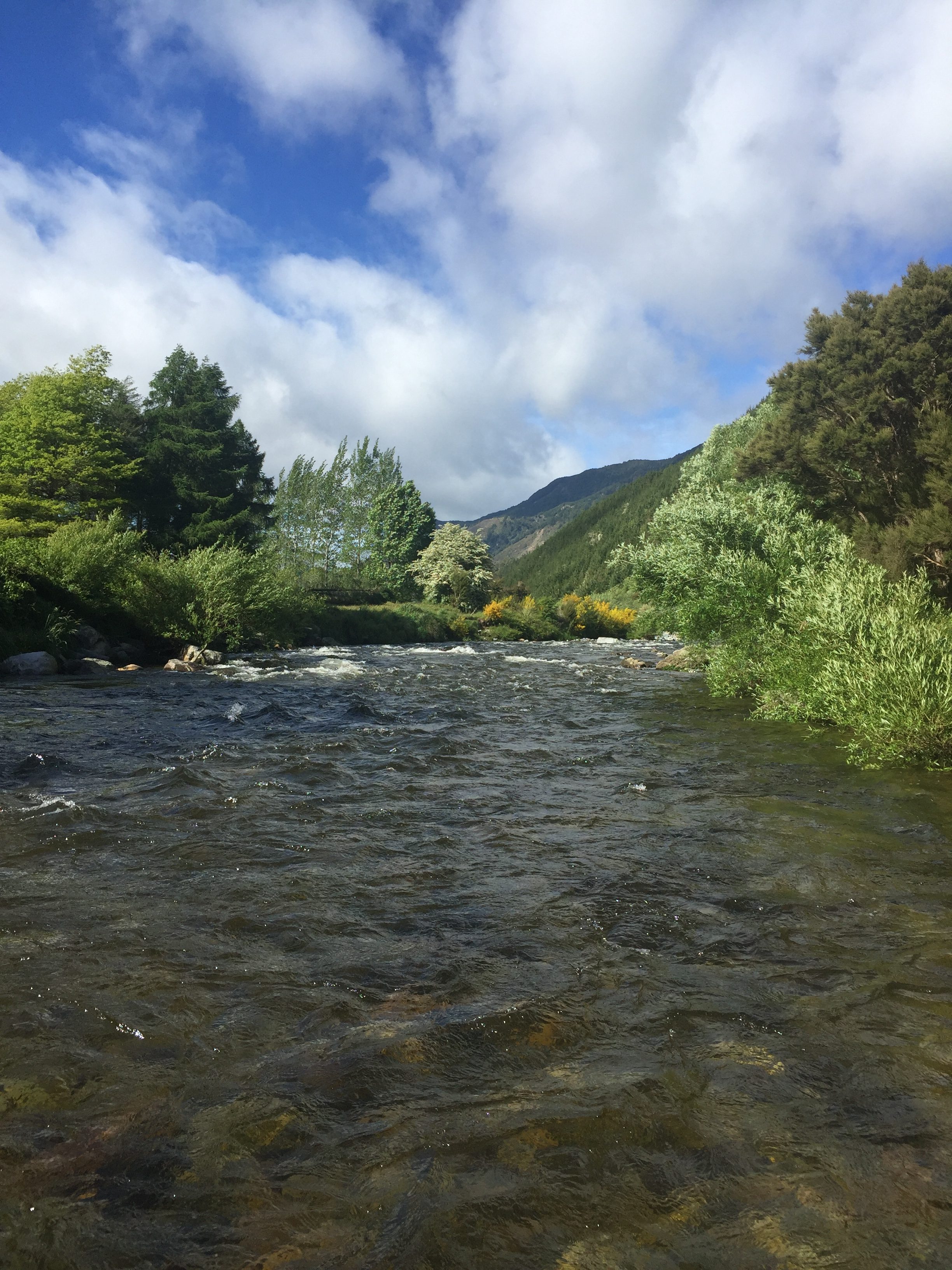 We caught a break on the third day with plenty of sunshine.  We tried a few rivers, but as you can see, they were still off color.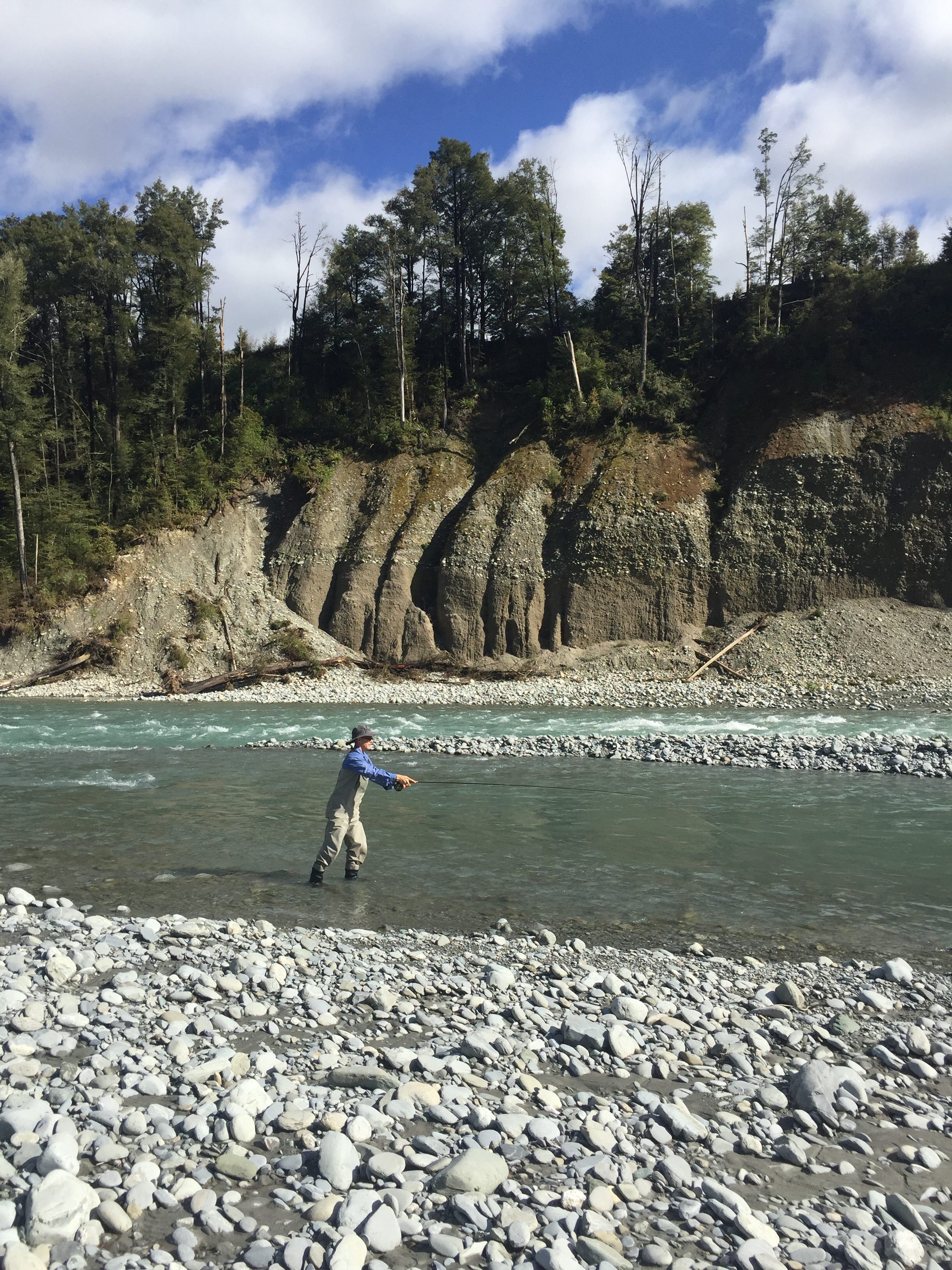 We finally settled on this little gem of a river.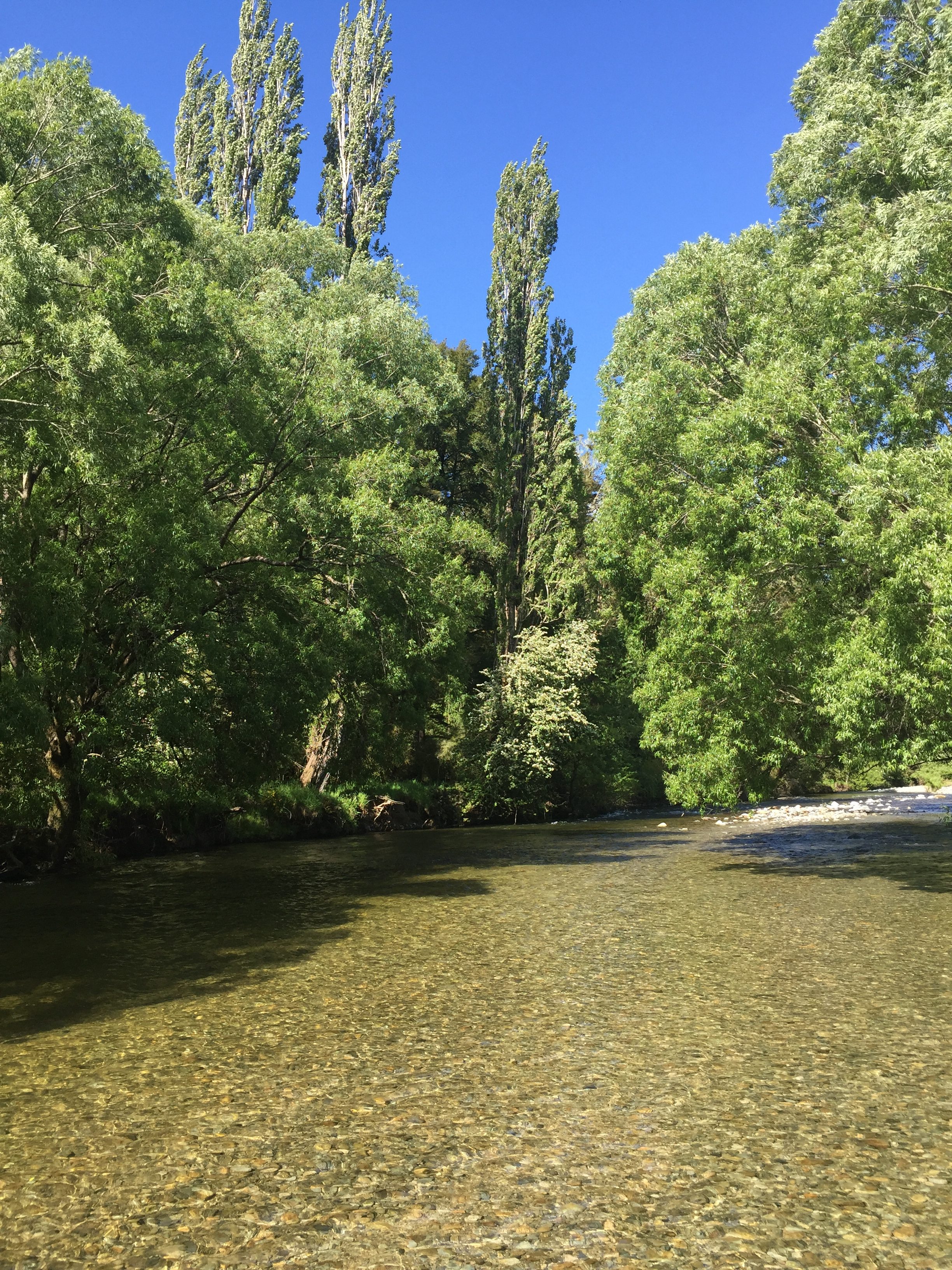 This is where I caught most of my fish, including this little gem.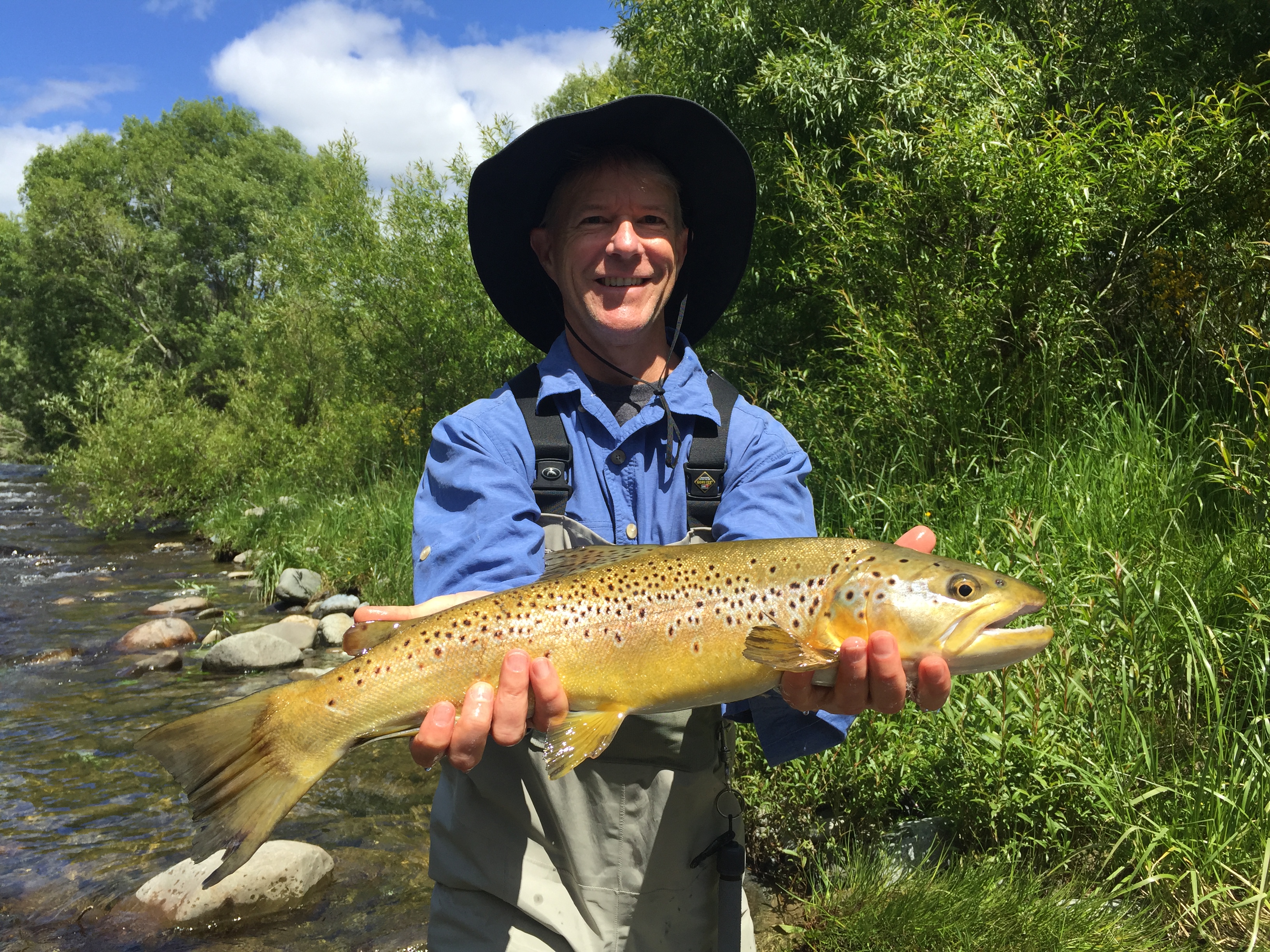 That was pretty much it.  We did take a look at the Misty Mountains–where Lord of the Rings was filmed.  I'd love to go back and hike it if I get the chance.